16 Jan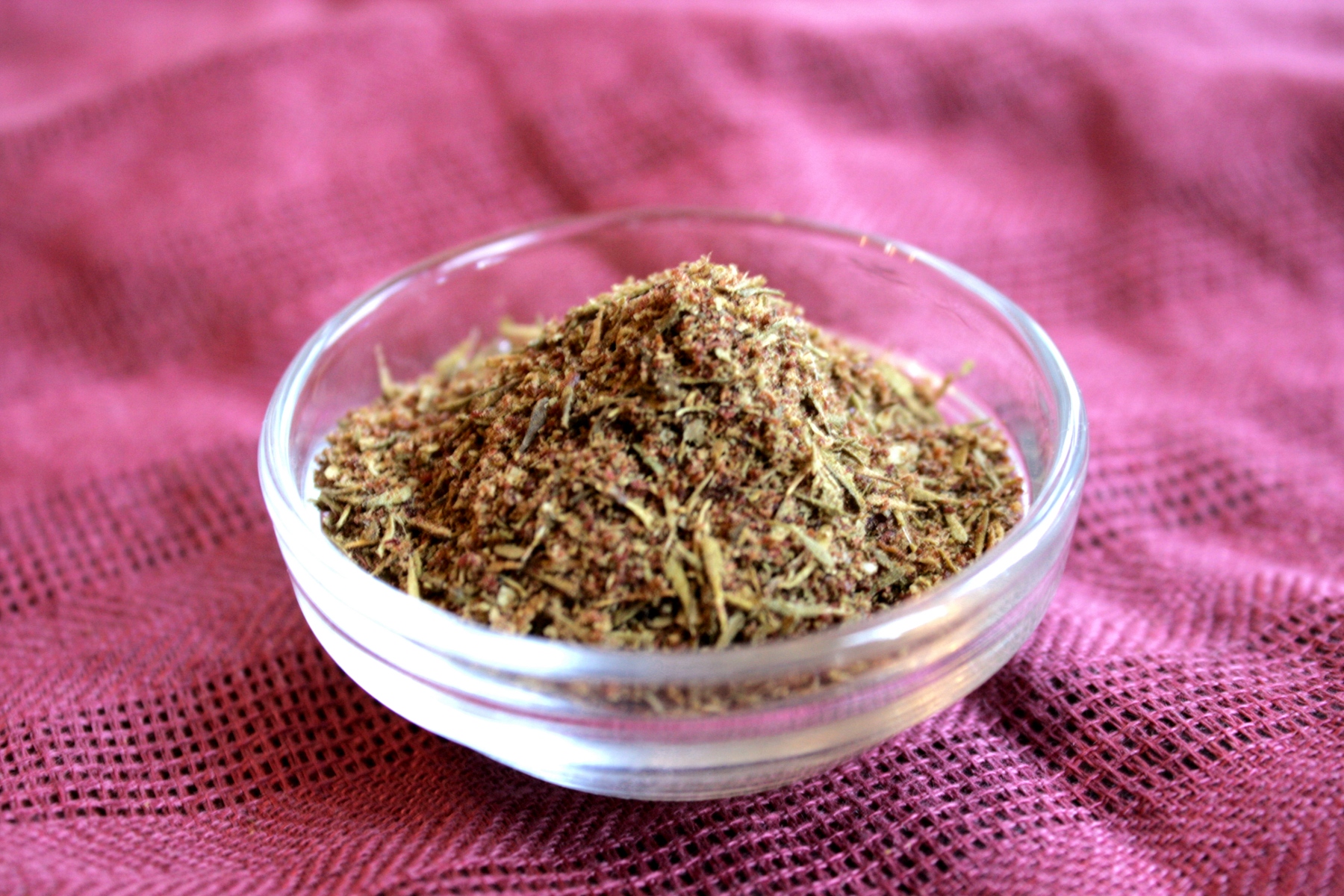 Food has always resonated with me, in part because of its amazing cultural weight. Growing up in America with a Lebanese father and a Polish mother, I've long felt most connected to my heritage through food. Eating pizza and hamburgers makes me feel like a true American, while pierogies and kielbasa are standard inclusions for special occasions, and my dad almost always manages to sneak hummus, tabouleh, fattoush, or kibbe into our meals. And DC is a truly global city so I've been peering into other cultures through their food for my whole life. So I feel excited to post this recipe for zaatar, a simple Lebanese spice mix, and share a little bit of my culture with you. This is the most basic version of zaatar, but some variations include additional spices such as oregano, marjoram, and savory, so feel free to play around a bit. I'll be posting two great recipes using this mix on Wednesday and Friday, but it's incredibly versatile and easy to use. You can mix it with olive oil and/or yogurt for a simple dip, sprinkle it on vegetables before roasting, use it to flavor eggs, or add it to soups and stews.

Homemade Zaatar (adapted from Food.com)
Yield: approximately 1/2 cup
Ingredients:
5 Tbsp dried thyme

2 1/2 Tbsp ground sumac

*

1 Tbsp + 1 tsp sesame seeds, toasted

**
*Ground sumac has a sour taste and can be purchased at Middle Eastern markets or online.
**To toast, heat, stirring, over high heat in a cast iron or nonstick pan until golden brown.
Method:
In a spice grinder or mortar and pestle
, combine 5 Tbsp dried thyme, 2 1/2 Tbsp ground sumac, and 1 Tbsp + 1 tsp sesame seeds. Grind until desired consistency. Store in a jar at room temperature; this spice mix will stay good for 6 months but will decrease in flavor with time.
Related Posts: